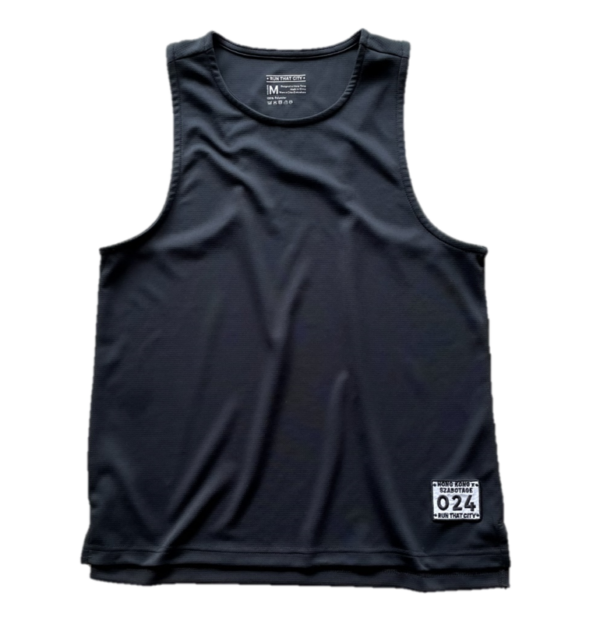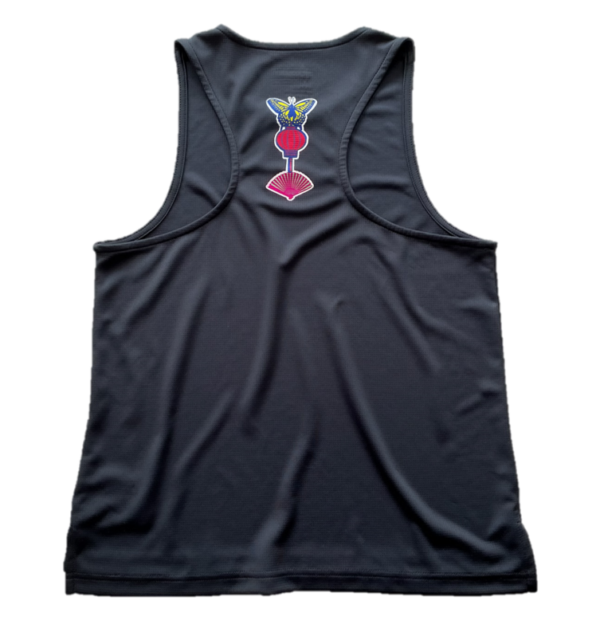 Limited edition running tank top with illustrations by the urban artist Szabotage.

The Run That City tank was designed for runners, with a loose fit and racerback. The artist's illustrations proudly remind you where you've been and what you've seen.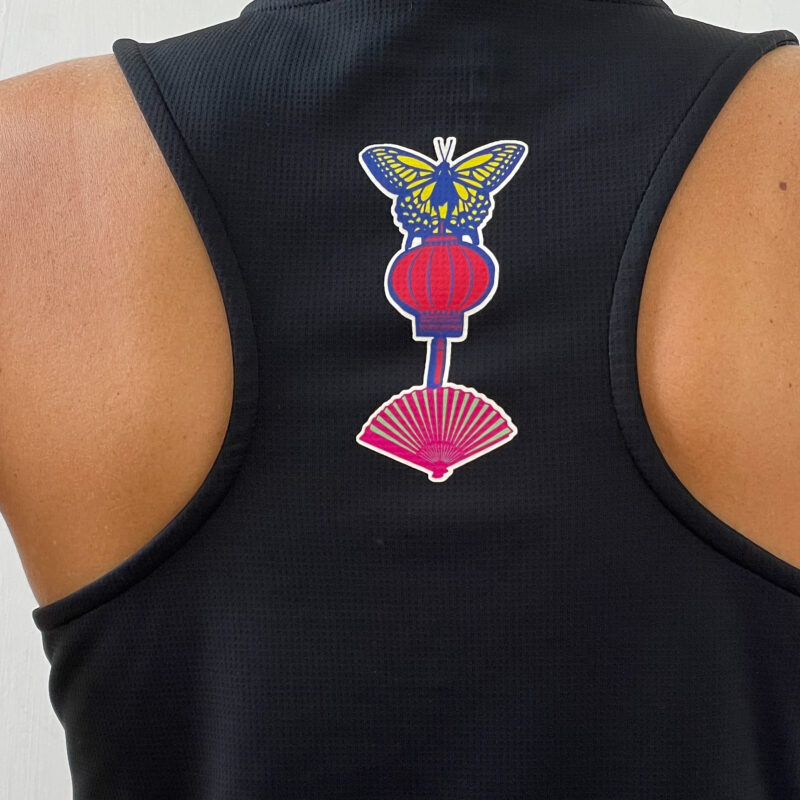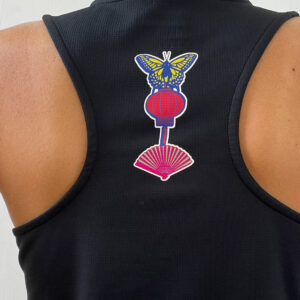 A classic embroidered felt patch marks your unique number in this limited edition of 300.  Your shirt is like no one else's!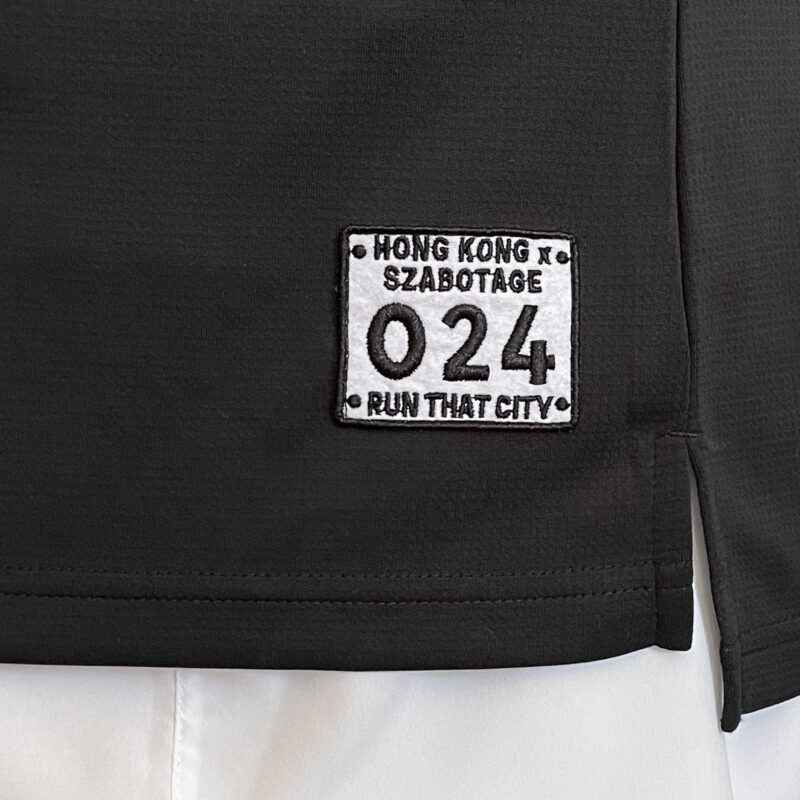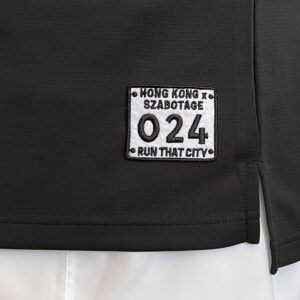 Made from high-quality, breathable and moisture-wicking fabric, this tank is light, soft to the touch and feels great against your skin.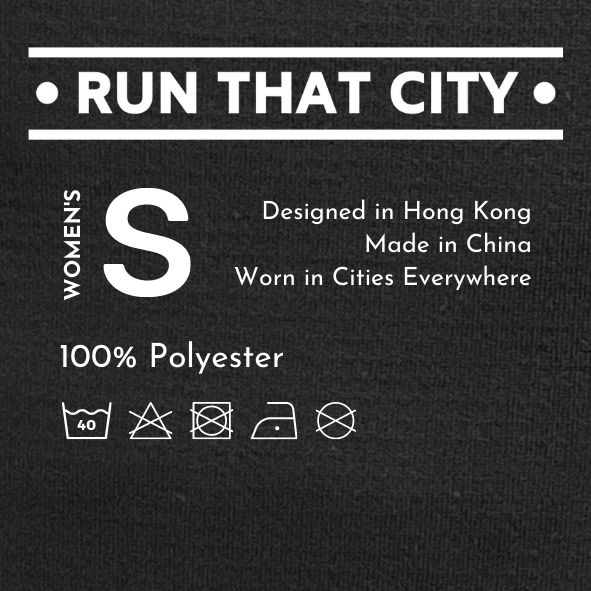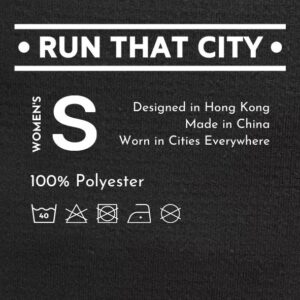 Gustav Szabo, better known as Szabotage, is a recognised contemporary urban artist.  Szabotage grew up in Hove and London and studied architecture before working as a designer.  In 2013, Szabotage relocated to Hong Kong, where he became active in the street art scene and began to gain notoriety in the local and international urban art world.
See more of Szabotage's work on his website, on instagram @szabotage.me, or on walls around Hong Kong.
At Run That City we love to find creative illustrators and see how they showcase their hometown.
If you are an artist who would like to be involved in one of our future Editions, please get in touch at [email protected]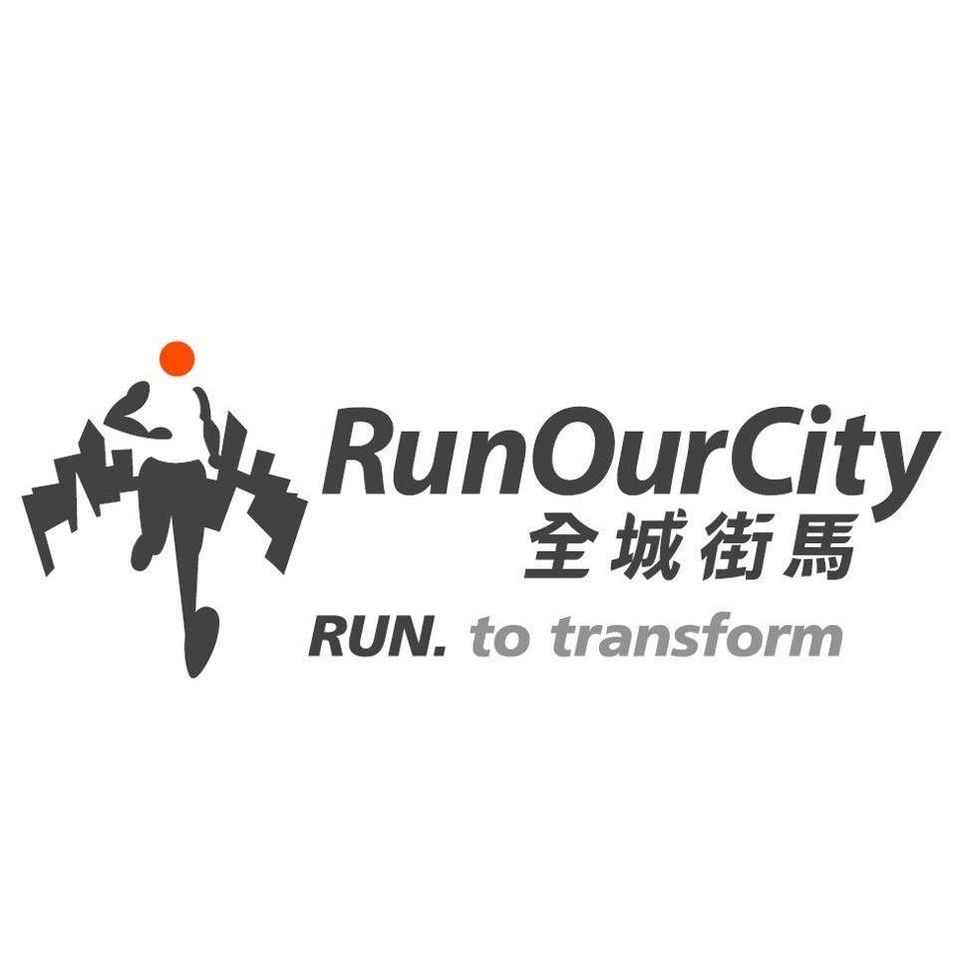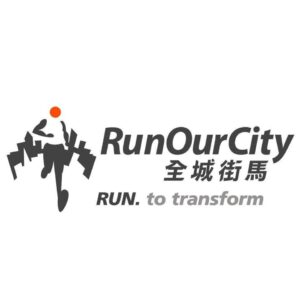 This edition supports Hong Kong's RunOurCity Foundation
RunOurCity Foundation is a Hong Kong-based charitable organization whose mission is to promote the benefits of running.  The foundation's programs are aimed primarily at Hong Kong's youth as well as underpriveliged segments of the population.  One of their core programs, Youth.ROC, has supported more than 12,000 young runners to date.  To donate directly, or to get more information about the organisations, please go to runourcity.org.
10% of the profits from the Hong Kong x Szabotage run will be donated to RunOurCity.
Looking for some inspiration on where to run?  Why not venture out and run in Sai Kung!  We've created two recommended routes, which will help you take in the stunning views of Hong Kong's New Territories. The first is a more challenging run: a 22km loop with lots of climb, beautiful views of Hong Kong's green hills and a white sand beach.  Alternatively, get out on a pretty 8km out and back trail run from the centre of Sai Kung to Trio Beach. 
Details of these routes are available in the links below, where you can either follow along in the MapMyRun app or download the routes to your fitness watch or app. 
Run one of our recommended routes, or run your own.  Explore Sai Kung! 
SAI KUNG TO TRIO BEACH OUT & BACK 8k ROUTE
Starting and ending on the Sai Kung waterfront, you'll run through the small village of Tui Min Hoi before joining the country trails towards the white sands of Trio Beach.
Sai Kung Country Park 22k Loop
Get ready for some hills! This tough route takes you on paved roads, country trails and a white sand beach with a total elevation gain of 930m.