Limited edition running tank top with illustrations by the incredible Kazy Chan.
The Run That City tank was designed for you, with a loose fit and racerback. The artist's illustrations remind you where you've been and what you've seen.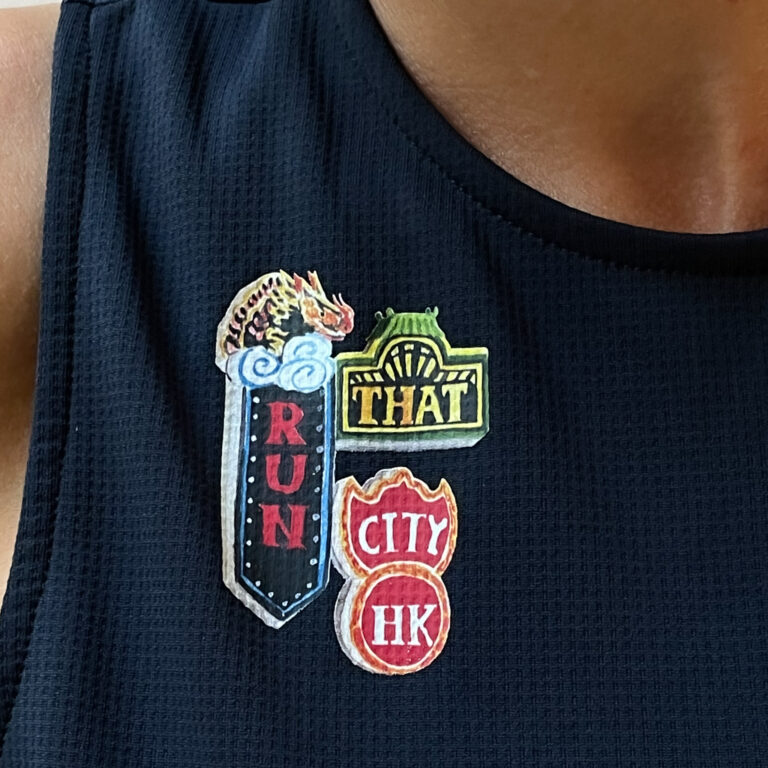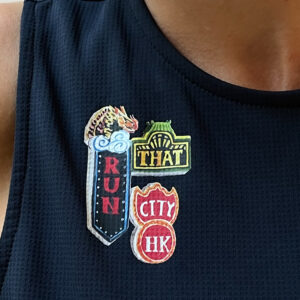 A classic embroidered felt patch marks your unique number in this limited edition of 300. Your shirt is like no one else's!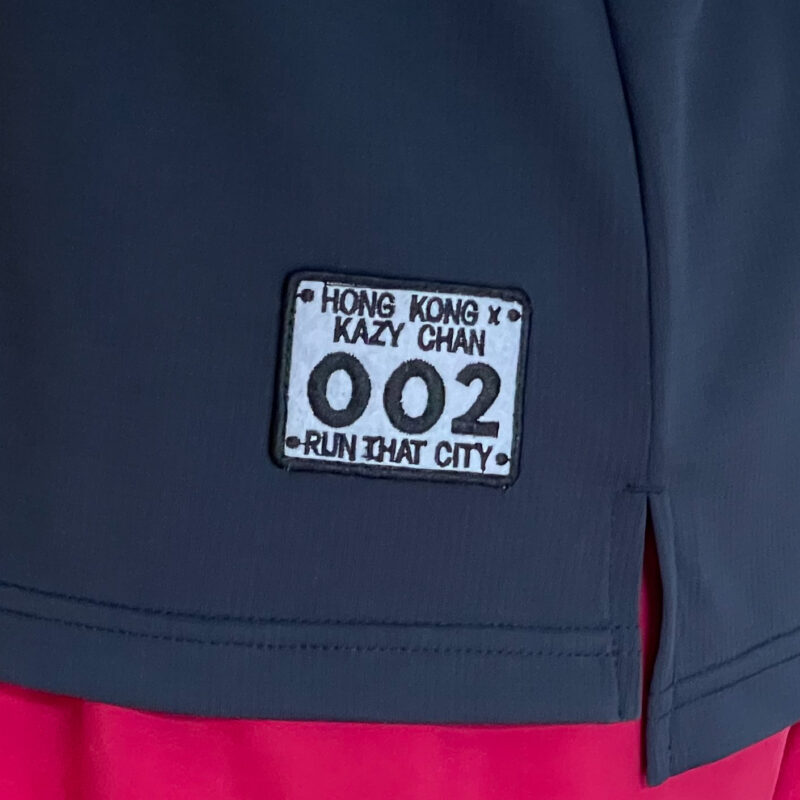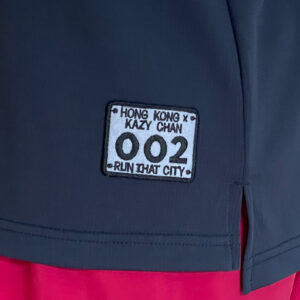 Made from high-quality, breathable and moisture-wicking fabric, this tank is light, soft to the touch and feels great against your skin.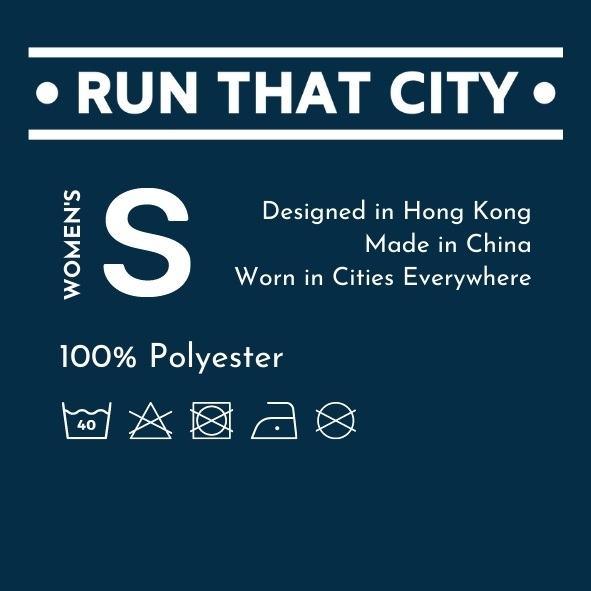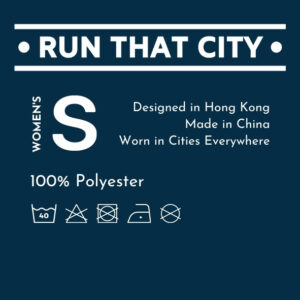 Kazy Chan is a local Hong Kong illustrator.  See more of Kazy's work at kazychan.com or on instagram @kazy_chan.
At Run That City we love to find creative illustrators to work with.  And to see how they showcase their hometown.
Please get in touch at [email protected] if you are an artist and would like to be involved in one of our future Editions.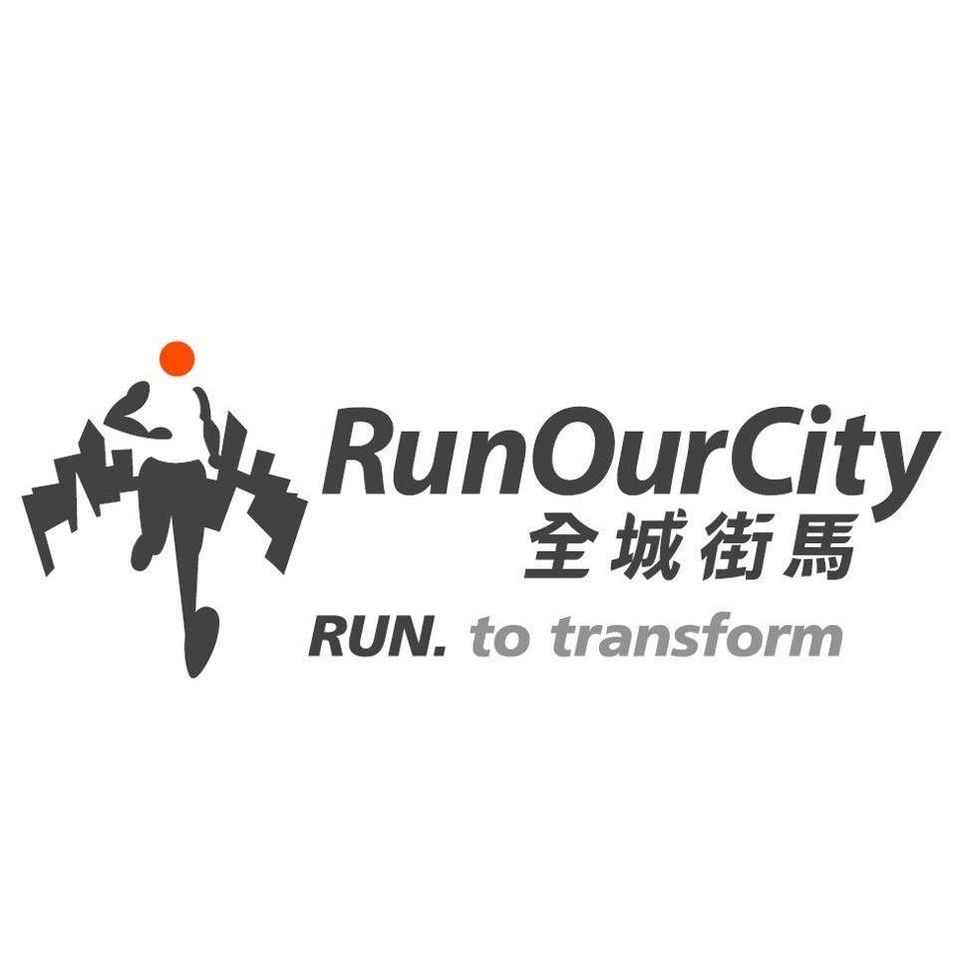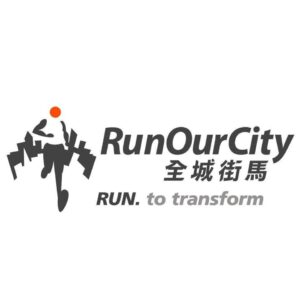 This edition supports Hong Kong's RunOurCity Foundation
RunOurCity Foundation is a Hong Kong-based charitable organization whose mission is to promote the benefits of running.  The foundation's programs are aimed primarily at Hong Kong's youth as well as underpriveliged segments of the population.  One of their core programs, Youth.ROC, has supported more than 12,000 young runners to date.  To donate directly, or to get more information about the organisations, please go to runourcity.org.
10% of the profits from the Hong Kong x Kazy Chan run will be donated to RunOurCity.
We want you to go out and run in Hong Kong!  We've recommended two iconic routes, which will help you take in the sights of downtown Hong Kong. The first is a more challenging run: a hilly 12km loop with beautiful views from Bowen Road and Victoria Peak.  Alternatively, run along the waterfront in an 8km out and back route along the Kowloon waterfront. 
These routes are available in the links below, where you can either follow along in the MapMyRun app or download the routes to your fitness watch or app. 
Run one of our recommended routes, or run your own.  Explore Hong Kong! 
RUN 1:
Bowen Road & Victoria Peak 12k Loop
Tough, hilly route taking in some of the best views of the city.

RUN 2:
Kowloon Waterfront Out and Back 8k
Beautiful views of victoria harbour along this flat out and back route.

If these two routes aren't moving you to get out in Hong Kong, choose your own course!   Draw some inspiration from one of the routes we wrote about in our notebook.  Either way, we'd love to hear where you decide to run.